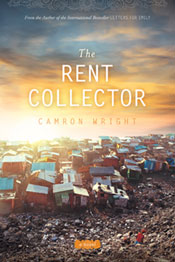 The Rent Collector is the story of a young mother, Sang Ly, struggling to survive by picking through garbage in Cambodia's largest municipal dump. Under threat of eviction by an embittered old drunk who is charged with collecting rents from the poor of Stung Meanchey, Sang Ly embarks on a desperate journey to save her ailing son from a life of ignorance and poverty. It's a tale of discovery and redemption in which she learns that literature, like hope, is found in the most unexpected places.
Though the book is a work of fiction, it was inspired by real people living at Stung Meanchey.
Click here to visit The Rent Collector website.

---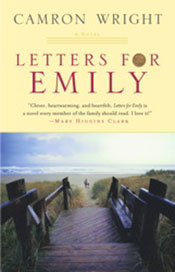 Letters for Emily - a grandfather's extraordinary gift teaches life's most important lesson
New York Times bestselling author Mary Higgins Clark calls it, "Clever, heartwarming and heartfelt, LETTERS FOR EMILY is a novel every member of the family should read. I love it!"
The Boston Herald says Letters for Emily is, "An advice-laced heartwarmer in the tradition of Mitch Albom's popular Tuesdays with Morrie."
Publishers Weekly calls it, "Eloquent…powerful and gripping."
Kirkus Reviews says it's, "Comforting as cocoa, a heartfelt first novel."
#1 New York Times bestselling author Richard Paul Evans calls it, "An exceptional story, gleaming with goodness and hope."
Amanda Dickson of KSL radio says, "I loved this book—I absolutely loved it!  …a warm inspirational story, which leaves you feeling more grateful for love and family. Chills. Tears. Fabulous!"
A selection of the Doubleday Book Club and the Literary Guild.

Letters for Emily is also available in Japan, Germany, Australia, New Zealand, Korea, Taiwan, Mainland China, and the Netherlands.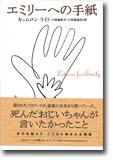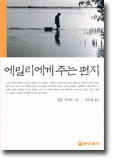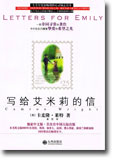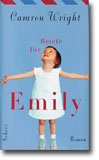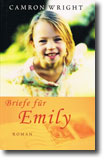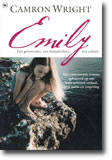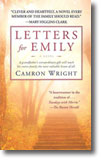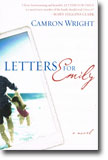 ---